On this episode of CISO Tradecraft, we discuss how to give a great presentation.  
Starting with the Bottom Line Up Front (BLUF)
Using pictures to Capture Attention
Asking Thought Provoking Questions
Succinct Points to tell a story
Decision slides that show

The problem
The proposed solution
Cost to implement solution
Why alternatives are not as good
Next Steps after decision is made
We also discuss the Angels Cocktail which is a concept taken from a Ted Talk by JP Phillips
Dopamine is a neurotransmitter that stimulates focus, motivation, and memory.  If you want to use this chemical, then tell a story that has obstacles to build suspense and create cliffhangers 
Oxytocin is the hormone associated with generosity, trust, and bonding.  If you want to use this chemical,  tell a story that creates empathy or makes you vulnerable.  You can make the story more impactful by using the concept of delaying resolution of the story.
Endorphins are the last hormone which are associated with making people creative, relaxed, and focused.  If you want to use this chemical try making others laugh.  One way to do this is by being overly dramatic.  
References
https://www.verywellmind.com/glossophobia-2671860
https://hbr.org/2019/09/to-overcome-your-fear-of-public-speaking-stop-thinking-about-yourself
https://hbr.org/2013/06/how-to-give-a-killer-presentation
https://www.cnbc.com/id/100646197
https://www.youtube.com/watch?v=Nj-hdQMa3uA
https://www.resourcefulmanager.com/storytelling-as-a-leadership-tool/
https://hbr.org/2014/07/how-to-tell-a-great-story
Infographic: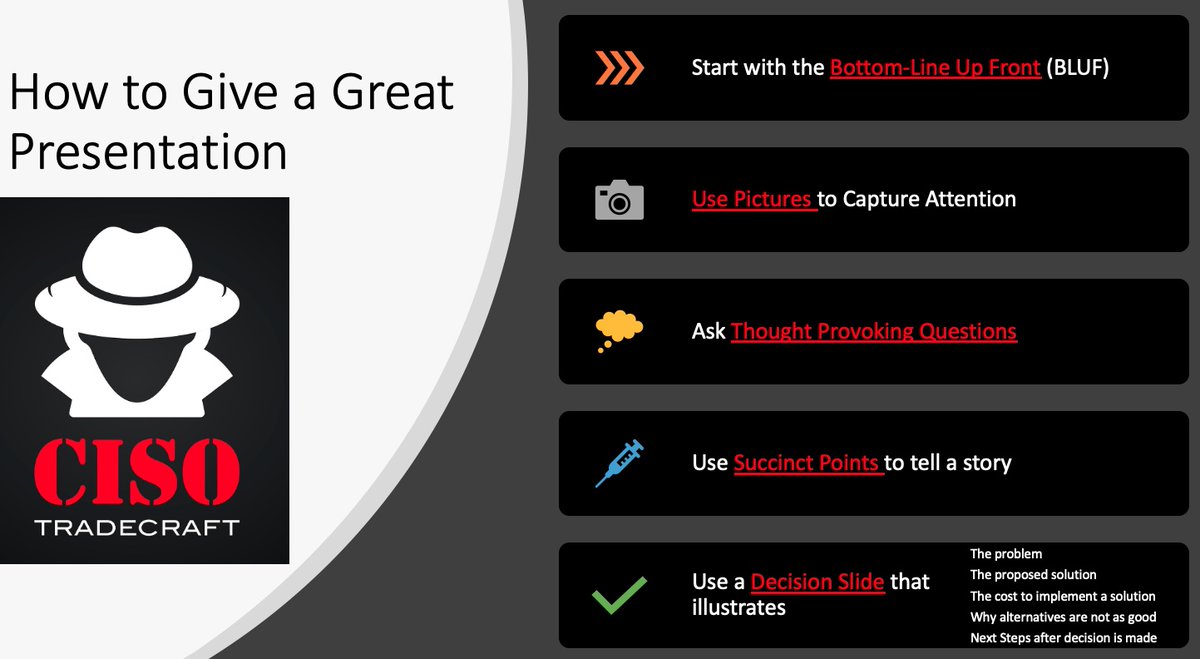 Comments
(0)
To leave or reply to comments, please download free Podbean or